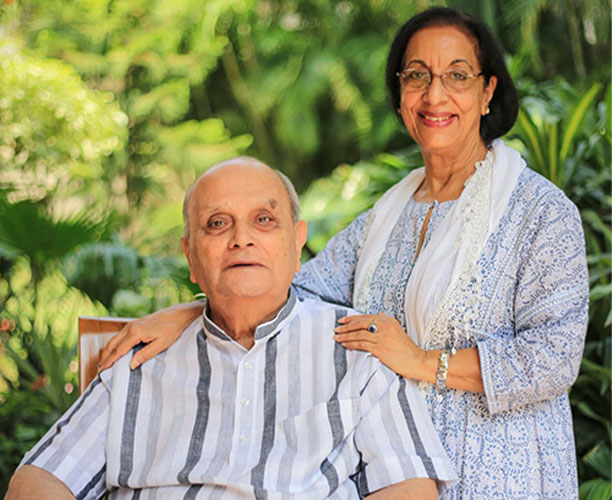 "EDUCATION IS THE MOVEMENT FROM DARKNESS TO LIGHT." – ALLAN BLOOM
After establishing ourselves as a leading educational institution in Patiala, we set our sights on advancing further. In 2004, we founded Kaintal School (Sr.) with the goal of not only delivering an exceptional curriculum but also ensuring the holistic development of our students. We aim to help each child reach their full potential and become responsible global citizens.
We recognize that every child possesses unique talents, skills, and individuality. Therefore, a good education system should nurture their abilities and help them overcome their weaknesses. We believe in motivating and encouraging children through positive reinforcement of their good work and behaviour.
At Kaintal School, we offer a comprehensive range of curricular activities that encompass sports, creativity, music, drama, crafts, and community services to provide our students with a well-rounded education.
MR SHEALINDER K.S KAINTAL (CHAIRMAN)
MRS NINA KAINTAL (DIRECTOR)