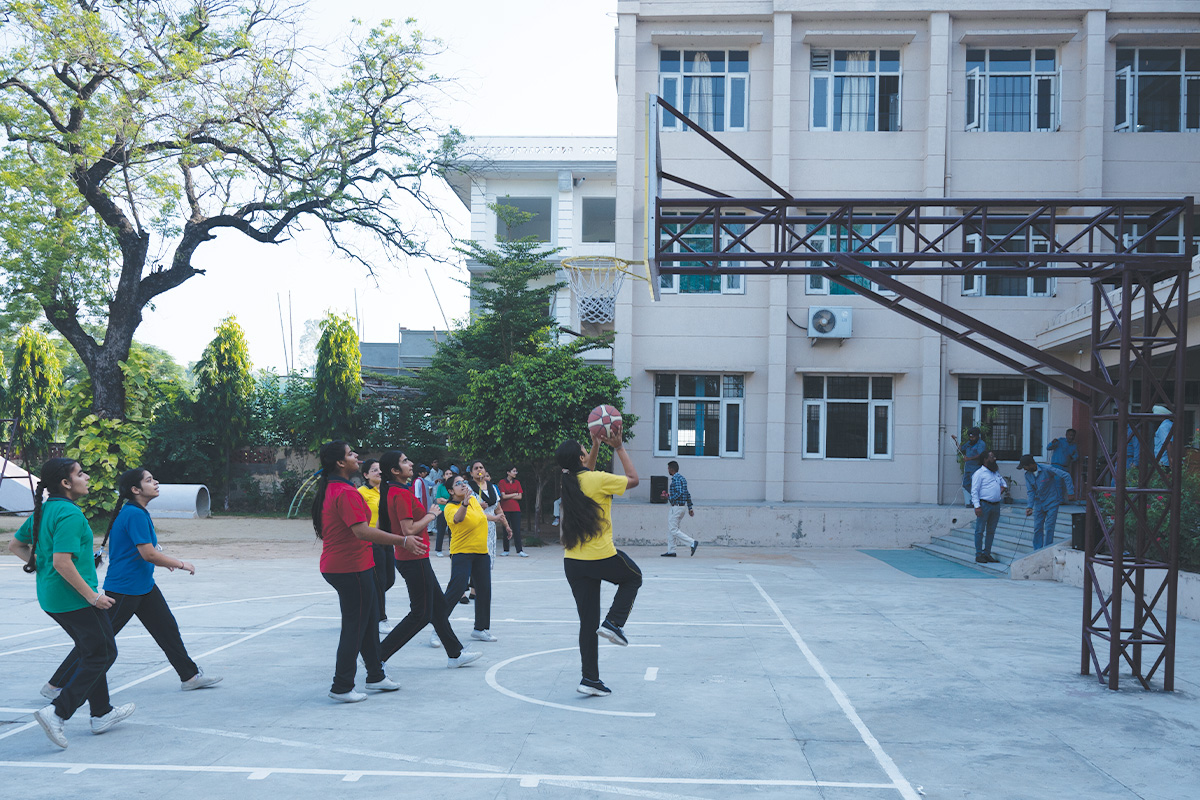 Co-curricular Activities
At Kaintal School, we encourage a healthy spirit of competition among our students, starting from Class 5 onwards. 
To facilitate this, we have divided our students into three houses:
Kalpana House

Neerja House

Dhruv House
Each house is named after a notable personality: Kalpana Chawla, Neerja Bhanot, and Dhruv Pandove. Students are associated with one of these houses and participate in various co-curricular activities, promoting teamwork, leadership, and a sense of belonging. 
This system helps to develop a sense of camaraderie and healthy competition among students, while also paying tribute to the legacies of these inspiring individuals.
Participation enables the students to grow into integrated personalities. They are motivated to take part in Debates, Essay-writing, Dance, Music, Yoga etc. to name a few.