Our school offers an impeccable curriculum that is designed to provide a holistic education to students, with a focus on developing their cognitive, emotional, social, physical, creative, and spiritual potential.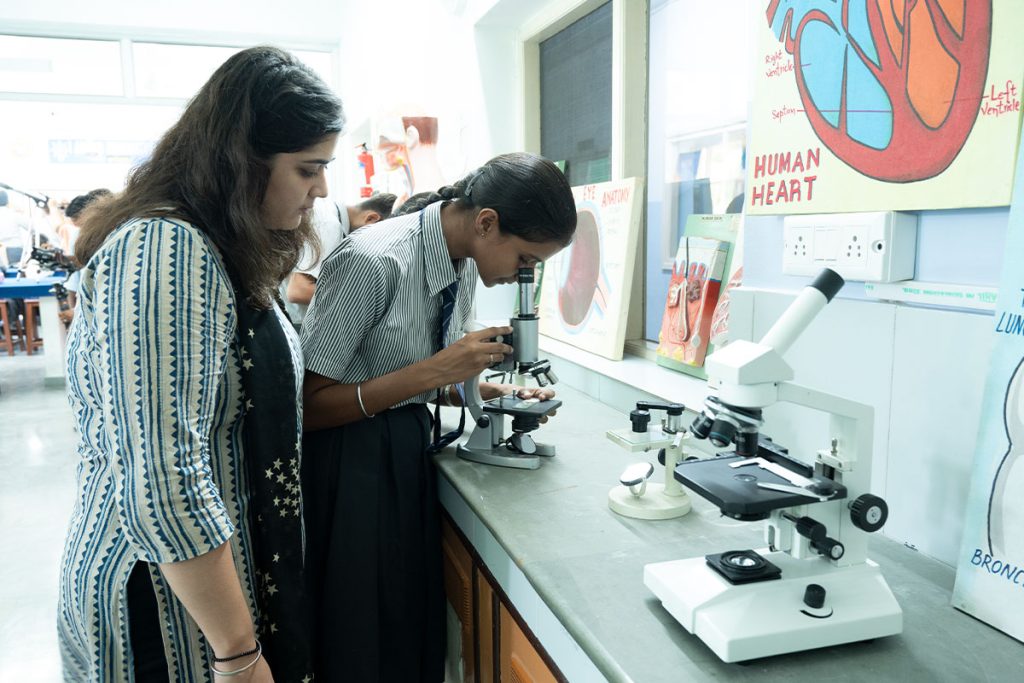 Academic Approach

At Kaintal School, we are committed to providing a holistic education that nurtures the cognitive, emotional, social, physical, creative, and spiritual potential of each student. 
Our unique programs for subjects like Mathematics, English, and Science focus on concept development and practical knowledge from an early age. Our pre-primary curriculum emphasises learning through fun-filled activities, movement, role-playing, and experiential and social learning and encourages children to explore and learn independently to develop their thinking skills. 
Our academic plan is designed following the new education policy and follows the syllabus and books recommended by The Council of Indian School Certificate Examination, New Delhi.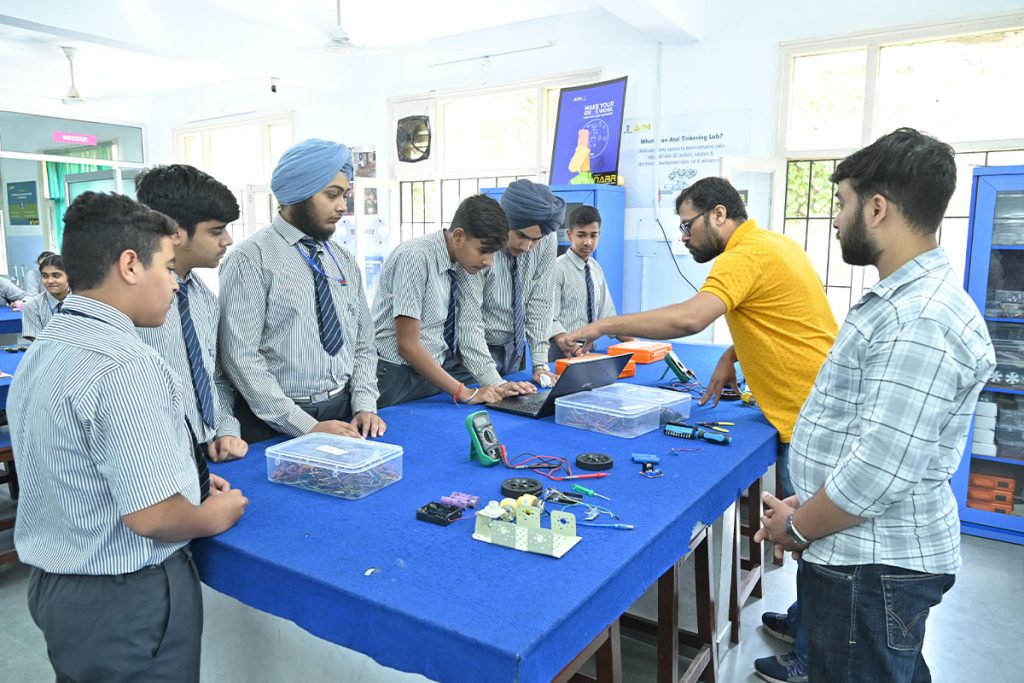 Unique Teaching Pedagogy
At Kaintal School, we strive to develop our students physically, emotionally, and intellectually, creating disciplined individuals who are equipped to serve society. 
Our activities reflect our objective of nurturing young children and preparing them to make a positive impact on the world. Our teachers are chosen for their subject expertise and are trained in educational philosophy, information technology, and multimedia resources. 
With a comprehensive academic and co-curricular program, experienced faculty, personal attention, care, and state-of-the-art infrastructure, we offer a truly international and holistic education.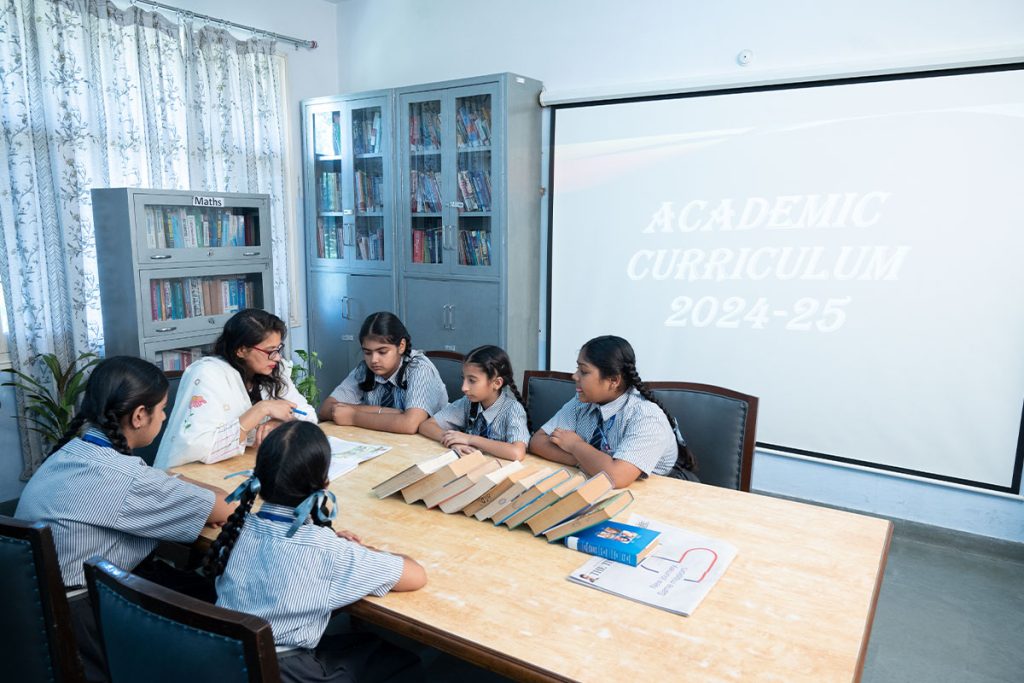 Assessment Evaluation
At Kaintal School, we use a five-step experiential learning method that involves hands-on experimentation, analysis, questioning, application, and feedback to help students grasp core concepts, communicate fluently in English, and perform well on reasoning and application-based tests. Our students consistently achieve outstanding results in the ISC & ICSE (Class X and Class XII) examinations, and we take pride in preparing them for a variety of career choices, including engineering, medicine, and commerce, to ensure they are ready to face the world after school.