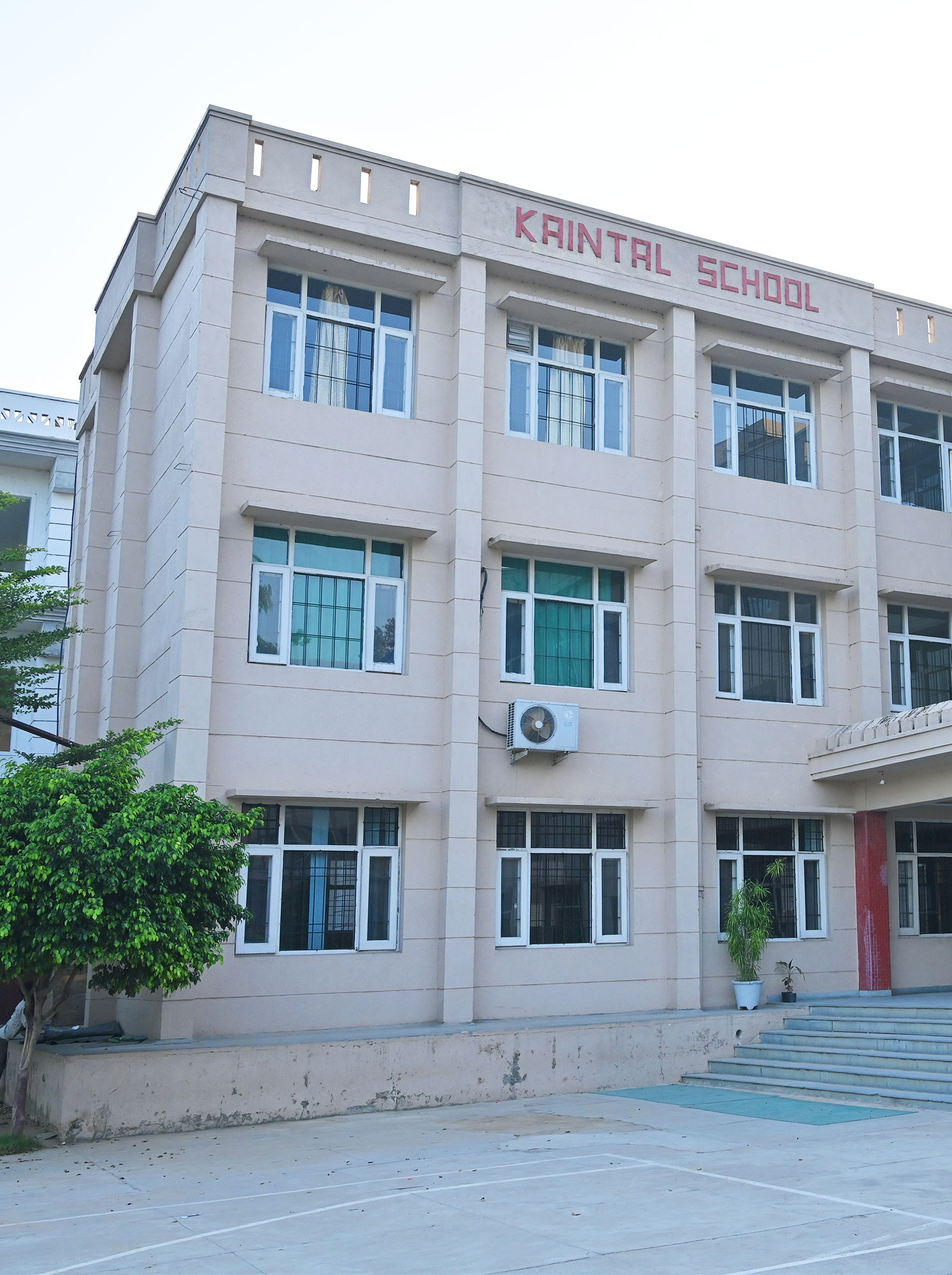 Empowering the young minds with education is the cornerstone to shape the 'Leaders of Tomorrow'.
This is the premise Kaintal School was founded on.
Our journey towards academic excellence began in April 2004 and has made a mark for itself in the education sector.
Kaintal School, one of the most reputed co-educational school in Patiala got its affiliation from CISCE, New Delhi in 2008. The Shealinder Kaintal Educational Trust manages the top ICSE school in Patiala. The Kaintal family has a long-standing association with education, having established two of Patiala's leading schools.