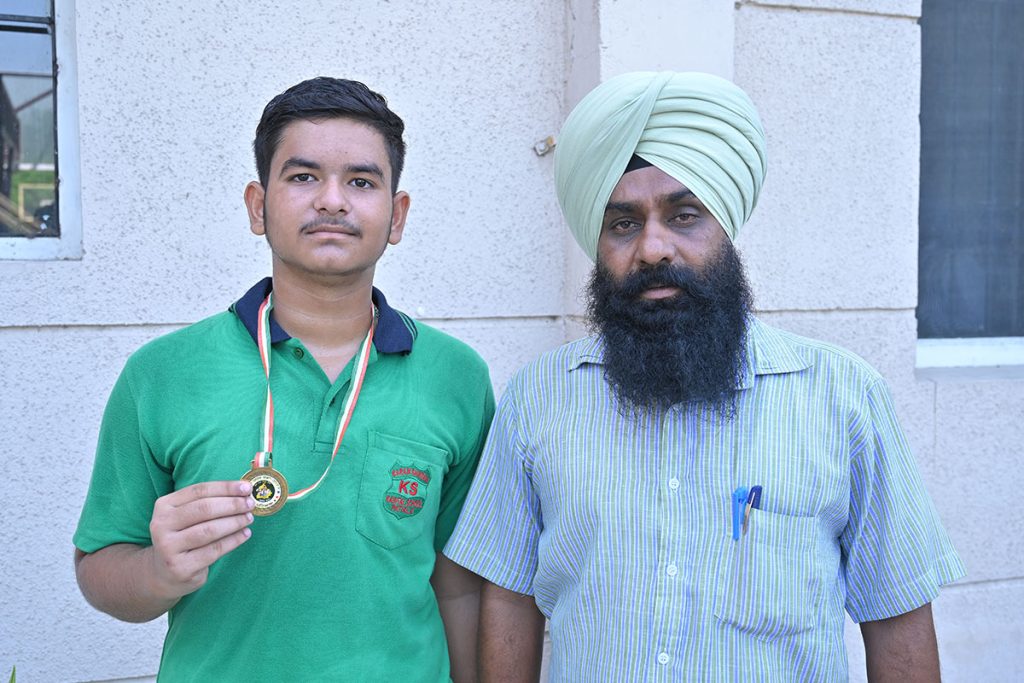 Academically Superior
Our School prioritises academic excellence and cultivates a supportive learning environment that motivates students to outperform their benchmarks.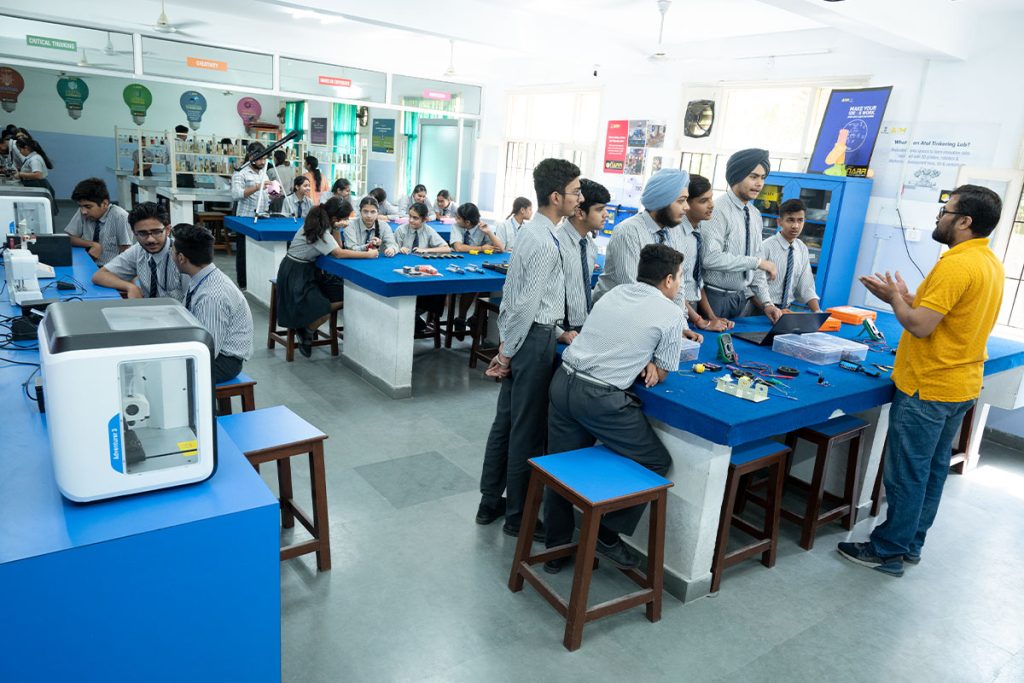 Inspiring Educators
Our teaching faculties are our pillar of strength with outstanding experience and expertise to provide meaningful learning opportunities to our students.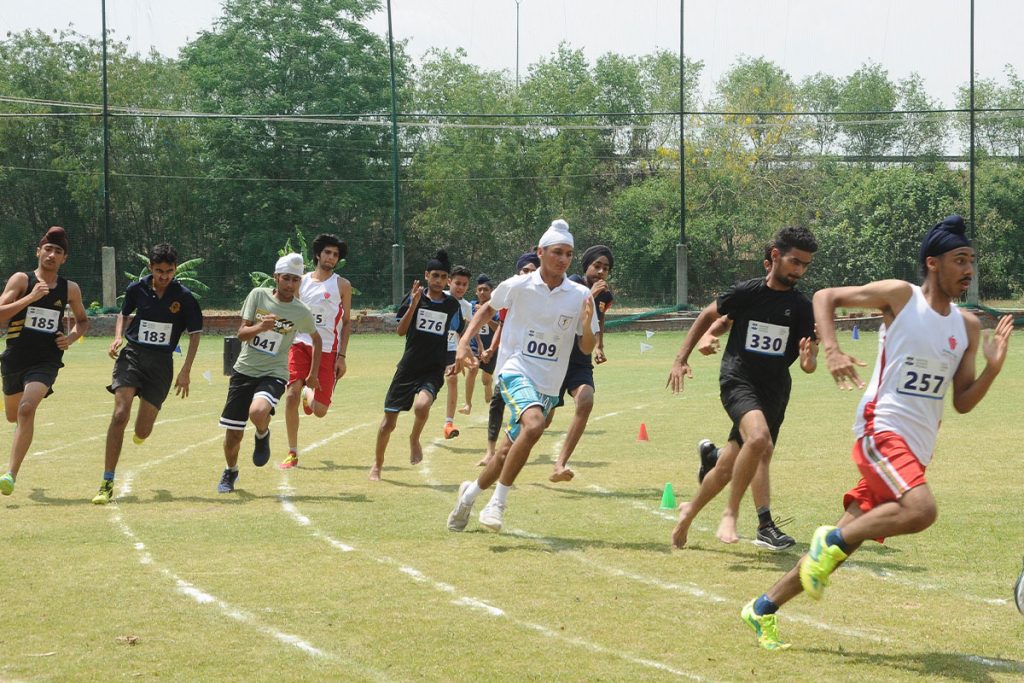 Mindfulness Curriculum
Our school's impeccable curriculum is precisely designed to provide students with a well-rounded education that prepares them for success in all aspects of their lives.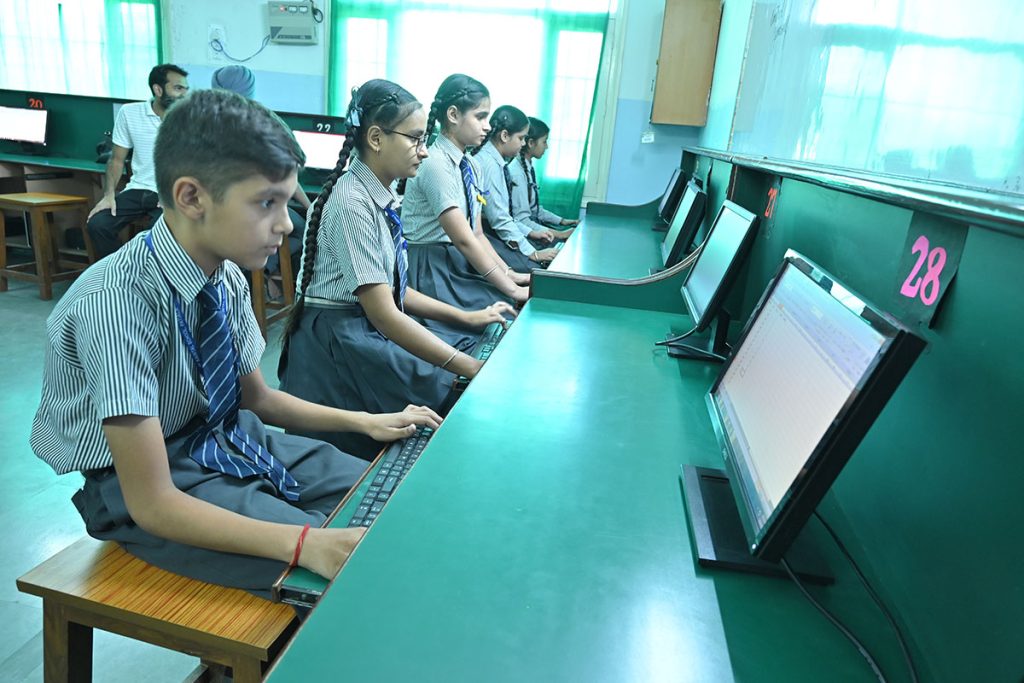 Hi-Tech Infrastructure
Our school's infrastructure is designed to support interactive learning, with a fully IT-enabled campus that reflects our commitment to creating a well-connected, 21st-century learning environment for students.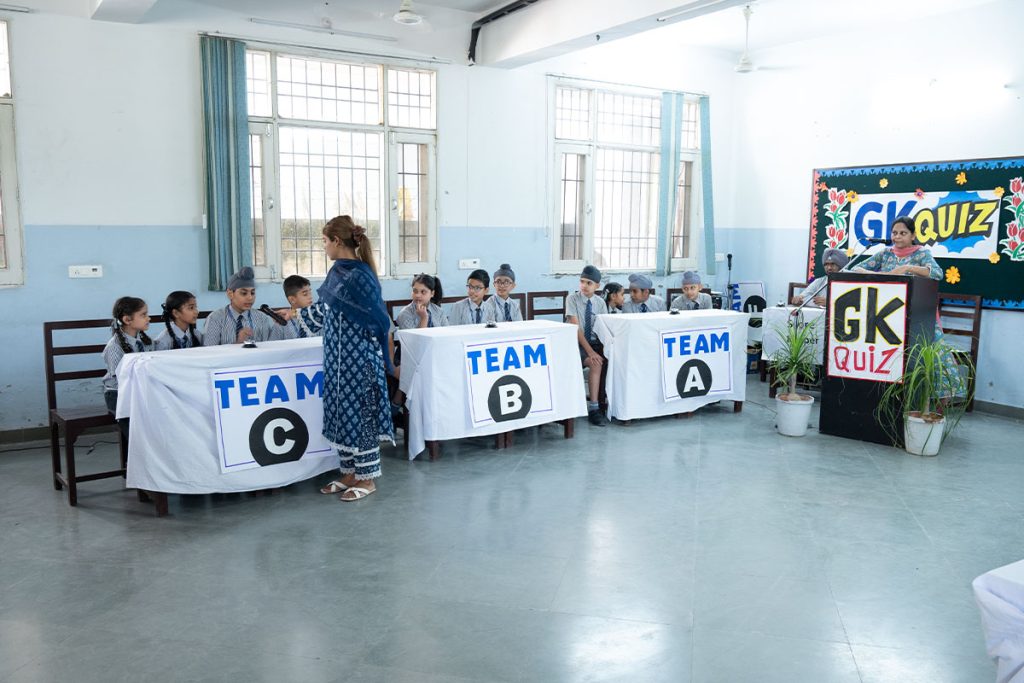 Student Centred Environment
We provide a student-centred environment that prioritises personalised learning and encourages student participation and collaboration to foster a supportive and engaging learning environment.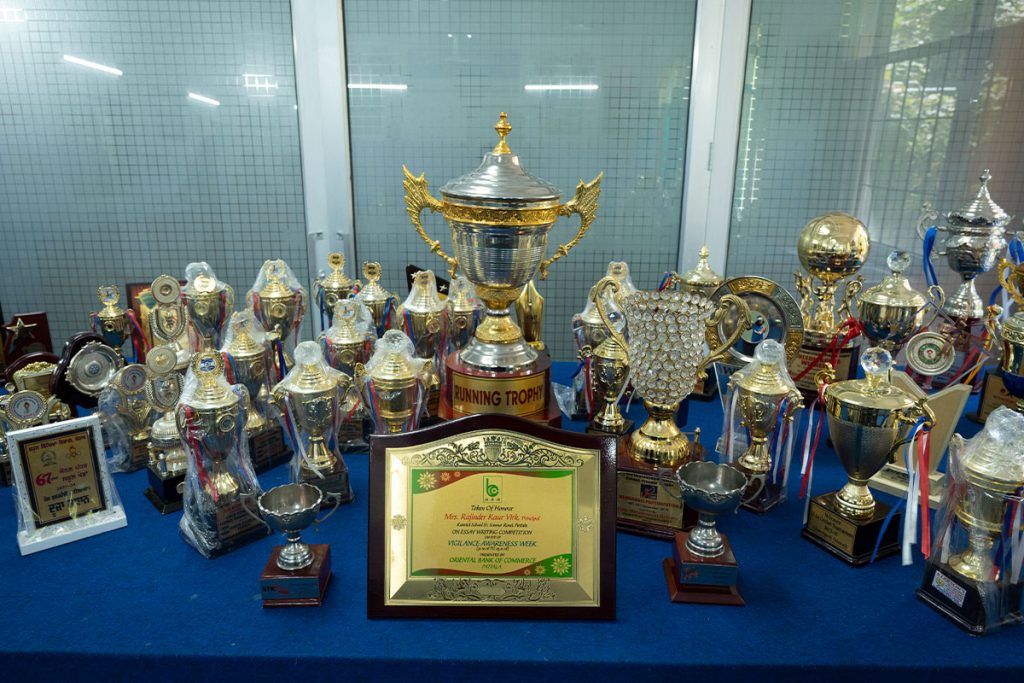 Proven Track Record of ICSE Board Results
Our school has a proven track record of achieving excellent results in the ICSE board exams. Our students consistently perform well and demonstrate their academic proficiency.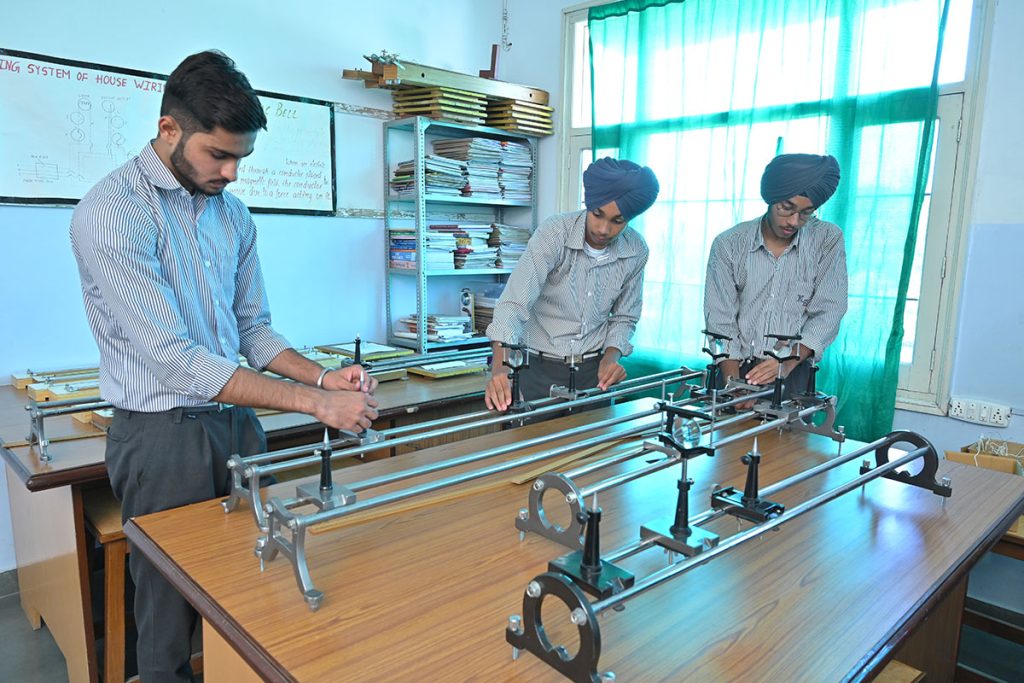 Learning through Hands-on Activities
We place a strong emphasis on learning through hands-on activities, which allows students to engage in interactive learning experiences that enhance their understanding and retention of academic concepts.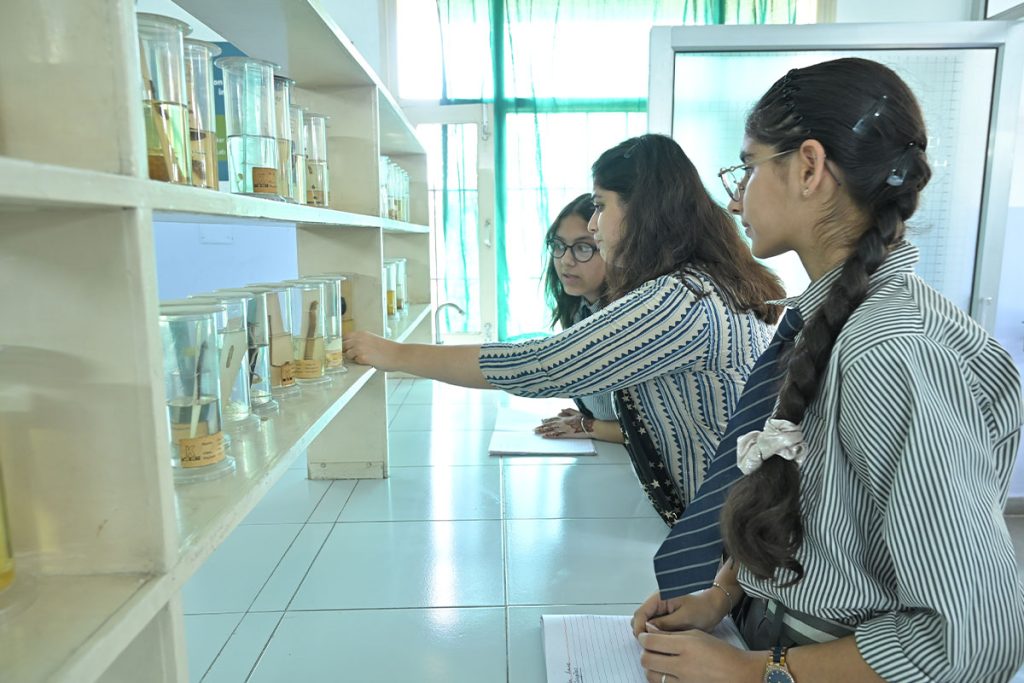 Holistic Education Framework
Ours is a dynamic educational framework aimed at fostering the all-round development of students through an integrated, holistic approach to learning.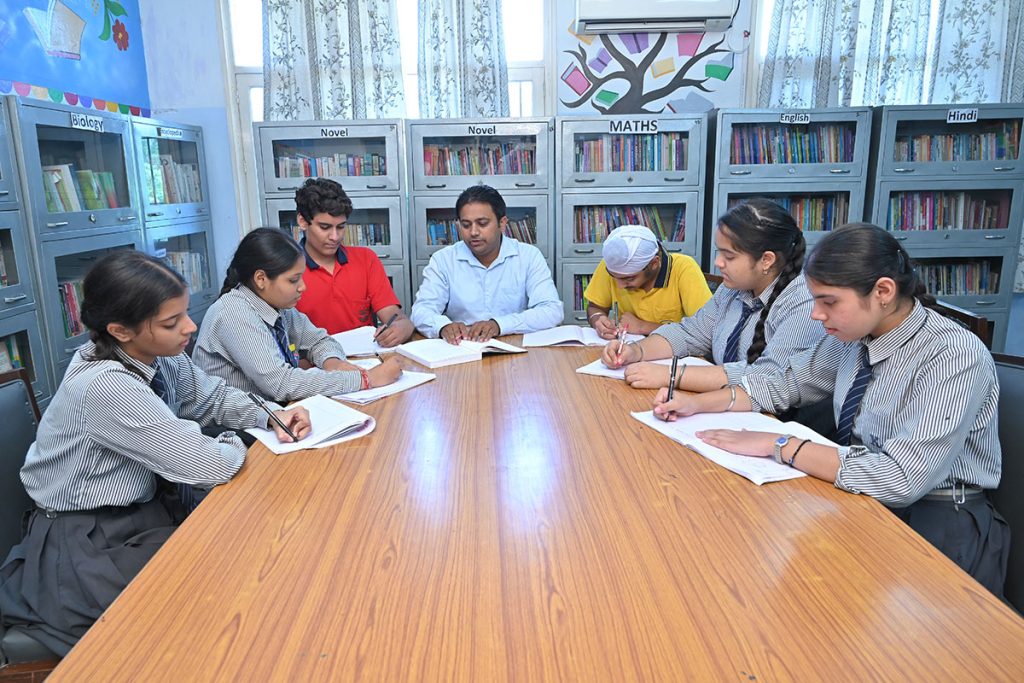 Special Attention To Slow Learners
Our school prioritises individualised learning programmes and provides additional resources and support to help slow learners achieve academic success.