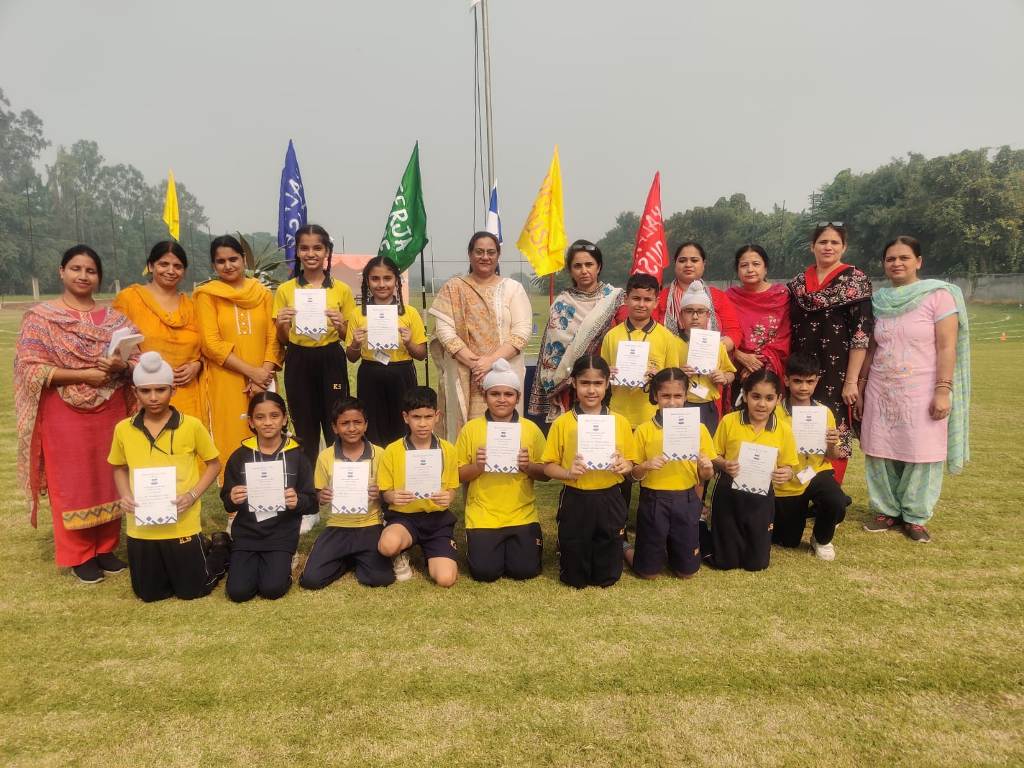 Annual Sports Meet 2022 | Part -II
Kaintal School organised an Annual Sports Meet for its students in which young athletes participated with great zeal and enthusiasm. The athletic meet gave chance to students to test their skills and compete with each other in a variety of events. Through sports, students learn to fight to be the best and to win, and also it taught them discipline.
The students enthusiastically participated in various games such as the Lemon spoon and the Sack race, 50m, 100m, 200m and 400m Races, Hurdle races, Relay races, Shot put and Long jump, Baseball and Basket Ball for boys and girls.
This was followed by prize distribution. Students cheered and applauded all participants.
Catch a glimpse of the same!