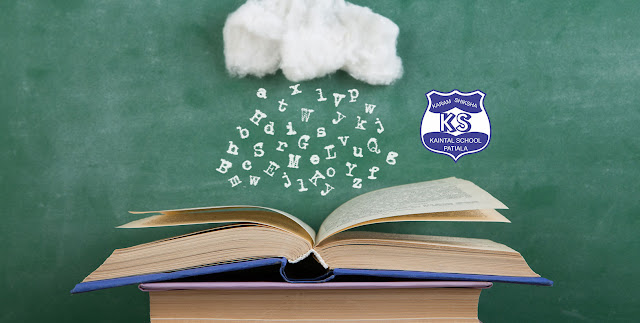 Best Studying Tips to Keep Your Child Motivated
Guardians play an important role in ensuring their child completes their homework; however, it is also critical not to put undue pressure on your child to finish it. There is a distinction to be made between forcing and motivating. Forcing your child to do work may cause him or her to dislike studying and undermine his or her self-esteem. Let's take a look at the suggestions provided by Kaintal Senior School one of the best ICSE schools in Patiala to help your stay motivated.
Determine What Is Holding Your Child Back.
Identifying the root of the problem will assist you and your child in devising a strategy to overcome the barriers that are preventing him or her from completing homework.
Make a Study Plan Together
Kids respond well to structure, so focusing on the plan setup will help keep your child on track.
Sit down with your child and create a plan to complete homework every evening.
Reminding your child about the routine will help him stay engaged.
Make a Reward System
Make an award system with your child so that he or she has something to look forward to once the task of studying with focus completed. This is a great way to keep your child motivated while studying.
Reduce Stress
If your child is worried, he or she may find it difficult to study. Assist your child in reducing stress by spending time with him or her and encouraging discussions about his or her worries and feelings. Ascertain that your child has enough time to relax each evening.
Regular Physical Exercise
Regular exercise increases overall success and reduces stress, making homework much more manageable. Ensure that your child gets plenty of physical activity each day before starting school. Certainly, a quick walk around the yard during a study break is an excellent way for your child to relieve frustration and burnout.
If your child is having trouble in a particular area or is falling behind in a particular subject, Kaintal Senior School one of the top ICSE schools in Patiala make sure that he is getting all the help he needs.