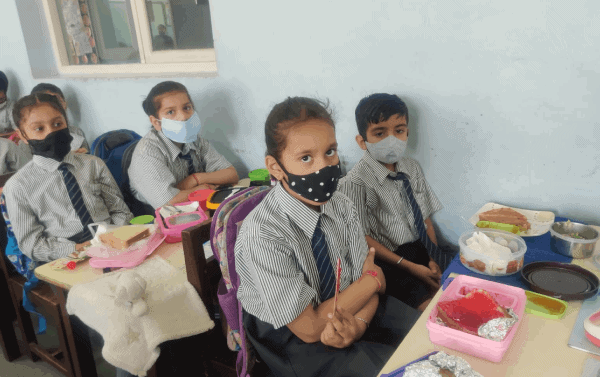 Who said cooking couldn't be a learning experience?
Kaintal School organised a "Cooking without Fire" activity for students in grades II to IX. The main goal of this activity was to give students a chance to showcase their talents and explore new areas of interest outside of their studies.
The activity was held to raise awareness about the nutritional value of food cooked without the use of a flame. Using simple and quick recipes, the students prepared healthy dishes such as 'Bhel, Sandwiches, and Salad. They presented the dishes in an artistic and aesthetically pleasing manner.