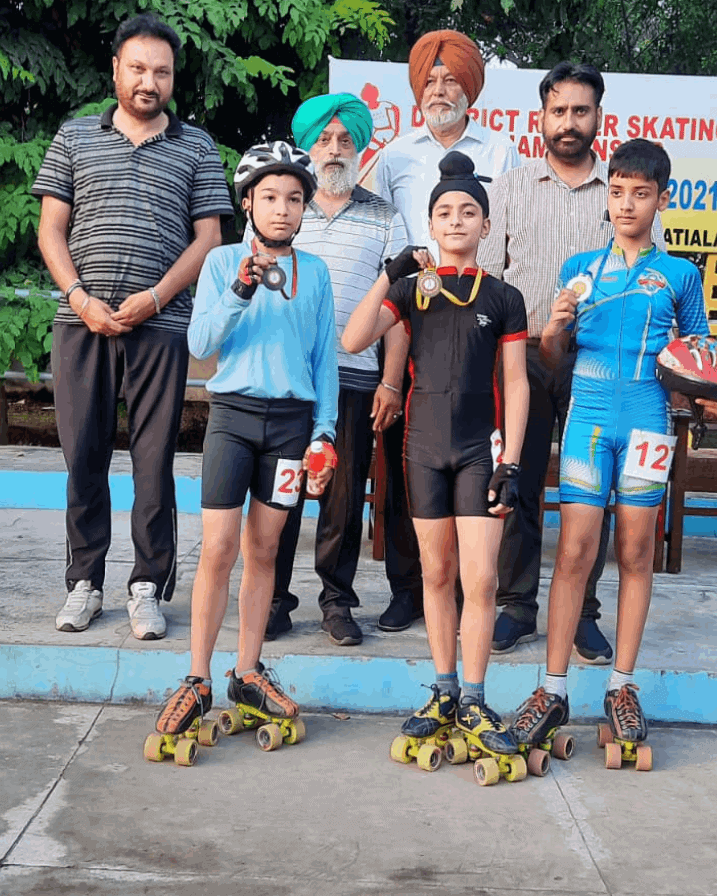 District Roller Skating Competition
Heartiest congratulations to Prabhkirat Singh Dhiman of Class 6th A for his tremendous performance in the 31st Open District Roller Skating Championship 2021-22 where he marvellously achieved 2 Gold and 1 Silver Medals.
Our best wishes and blessings to this talented kid. We await for much more accomplishments.