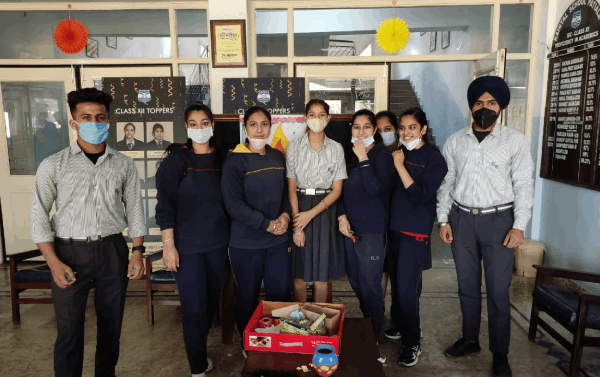 To mark Diwali celebrations, the school organised various activities during art classes like paper lamp-making, rangoli, earthen lamps and candle decorations.
Students participated actively in fun-filled craft activities and wished each other a joyous Diwali. A special message on 'Say no to crackers' and 'Say yes to the pollution-free environment' was also given.
Everyone through this celebration carried the message of love, peace and joy of the festival. Catch a few glimpses of the same!