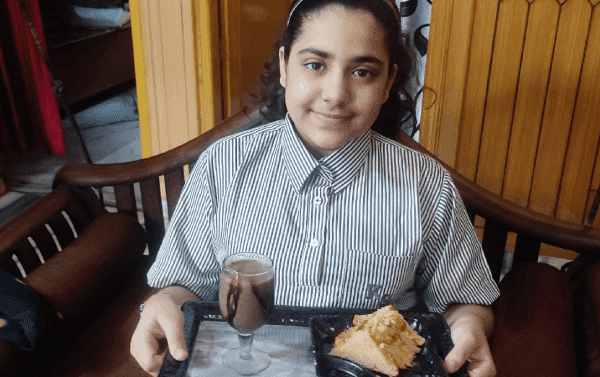 "Let's cook without the flames!"
Students of classes 6 to 8 exhibited their culinary skills in an online 'Cooking Without Fire' activity. Children participated with full enthusiasm as they doled out nutritious yet delectable delicacies.
The event provided a platform for the students to foster their creativity and decision-making skills and helped them explore their hidden talents and discover new areas of interest.
Catch a few glimpses of the same!