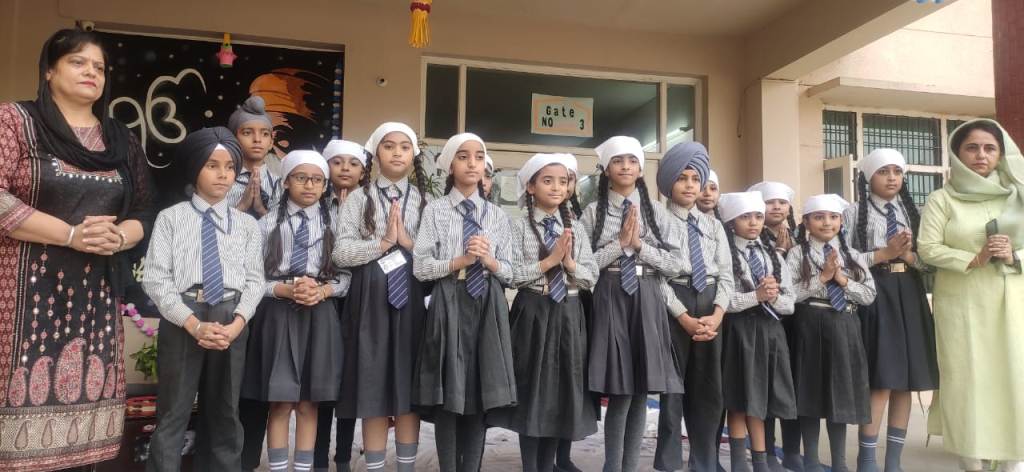 Guru Nanak Dev Ji, the founder of Sikhism, preached and enlightened the world on how to lead a truthful life. Guruji spent the prime part of his life travelling to distant places to spread the message of brotherhood, humanity, peace, belief in one God and sharing one's possessions. He stood up against hypocrisy and superstitions, defended the helpless, confronted oppressors and advocated for the status of women in society.
Kaintal Prep and Senior School students enthusiastically celebrated Guru Nanak Dev Ji's birthday on November 5, 2022, and November 7, 2022, and commemorated the occasion with a moving rendition of Gurbani. A brief talk was also held on Guruji's life and teachings. As we commemorate and honour Guruji's life, on this occasion may we be inspired and blessed to uphold the enlightened commandments.
Catch a glimpse of the same!