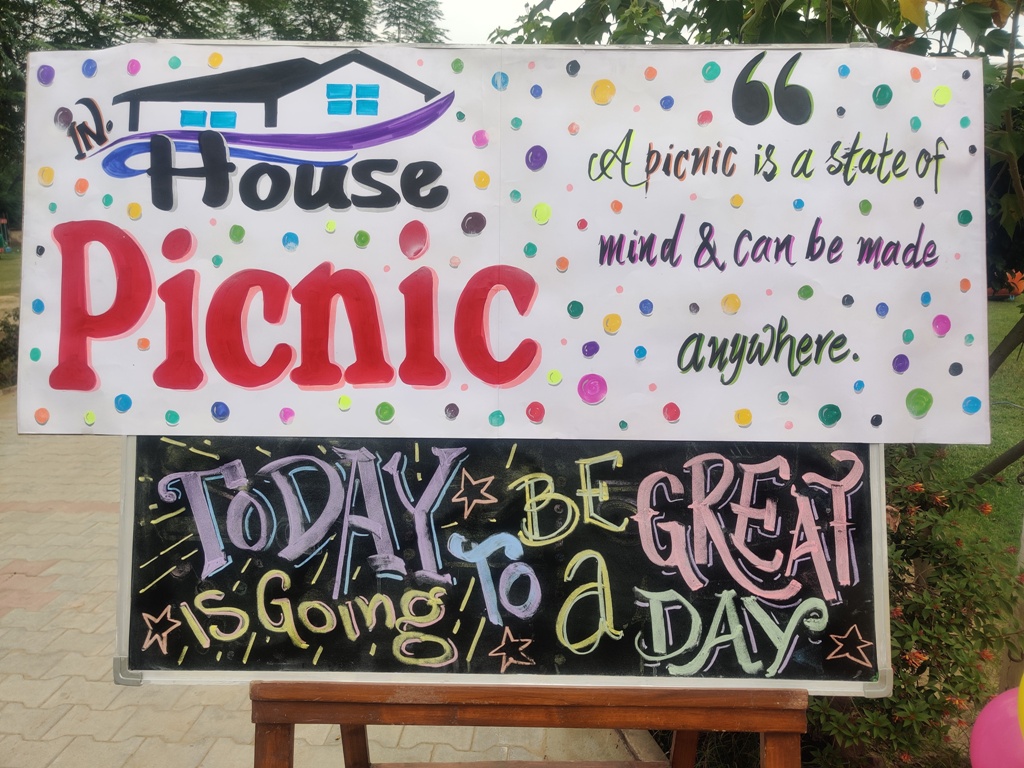 Nature helps children to experience the wider world and explore themselves. Picnics are a pleasant diversion to break the monotony of life and bring little diversity into one's daily life.
What a happy in-house picnic day! Pleasant weather, sprawling green grounds, happiness, good friends, swings, merry-go-round, giant wheel, splash pools, magic show, music and dance floor, favourite goodies, a galore; all ingredients readied for a perfect picnic.
Kaintal School organised picnic time for the Preparatory Wing, Class I and Class II students at Kaintal Senior School on October 8, 2022. The children's excitement and energy were contagious and unstoppable. Happy moments and treasured memories were captured.
Catch a glimpse of the same!