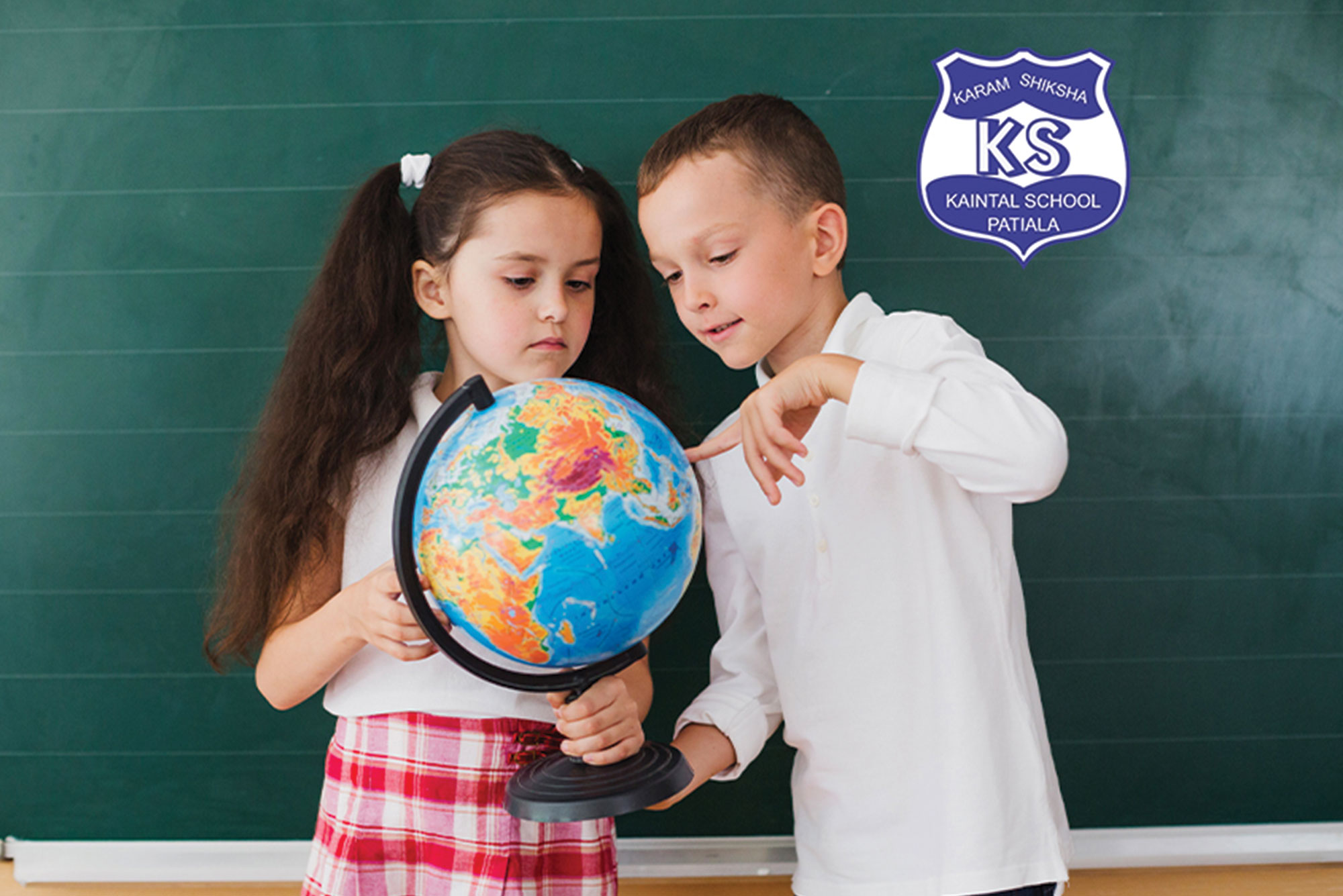 Inquiry-based learning is distinct from the traditional method of learning because it places significant emphasis on the student's role in the process. The teacher introduces the basics of a topic to the students, and then it is up to the children to explore the subject further, ask questions, and share their opinions.
Kaintal School, one of the best ICSE schools in Patiala, highlights some of the benefits of this unique approach to learning.
Learning by Doing
Inquiry-based learning encourages students to learn by doing instead of relying on rote memorization. Guided learning and small group discussions are used to facilitate the learning process. Students are encouraged to explore and discover instead of just sitting in class.
Developing Necessary Skills
Students who learn through inquiry-based learning develop critical thinking and communication skills. They become more curious and interested in learning as they are given the opportunity to share their ideas and ask questions.
Deeper Understanding
When students are given the freedom to research a topic on their own, they feel more independent, which encourages them to function in a way that works best for them. This approach helps them gain a deeper understanding of the topic.
Love for Learning
Inquiry-based learning fosters an attachment to the subject matter, which creates a passion and love for learning that is self-generated and not forced.
Inquiry-based learning is an effective teaching mechanism that should be considered and incorporated into the curriculum. Kaintal School, counted as one of the Top Ten Schools in Patiala emphasises their best to include this practice in the curriculum to help students achieve success.