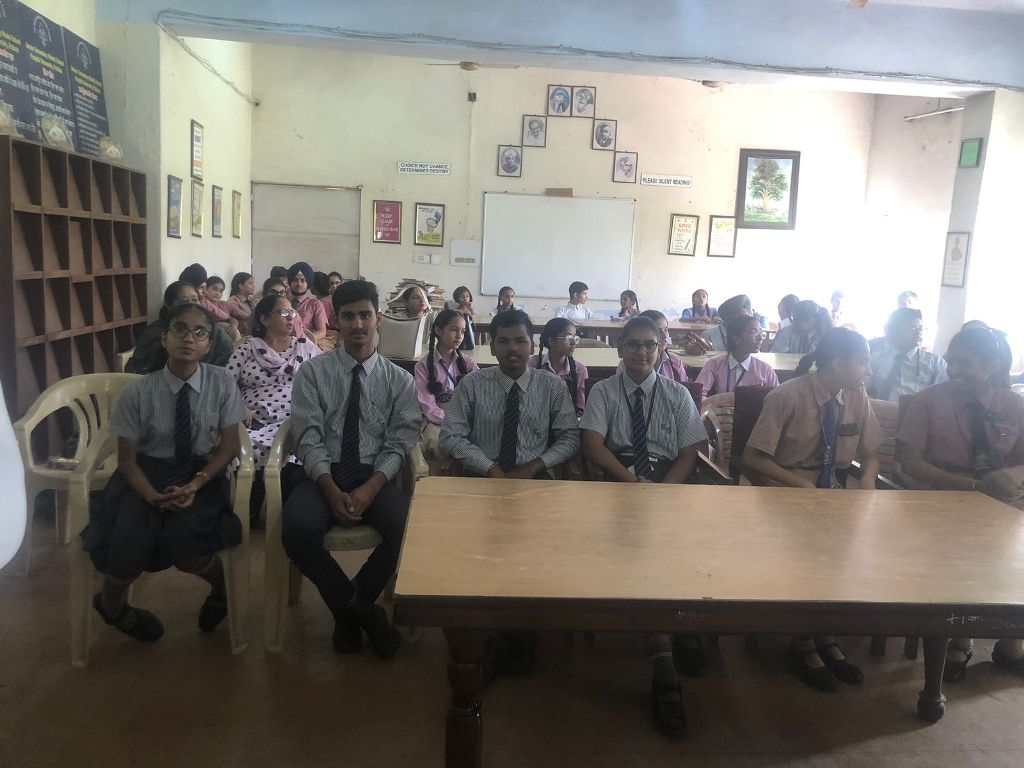 WE CAME, WE QUIZZED, AND WE CONQUERED.
Smart answers don't get you fired, for sure. Knowledge is best tested with spontaneously, alert answers. Learning is a journey that never stops. So much to learn and so much to impart.
Indian National Trust for Art and Cultural Heritage (INTACH) organised THE INTACH HERITAGE QUIZ-2022 at Punjabi University, Patiala, on October 6th, 2022.
Twenty-five schools at the District level participated in the 1st round of the Quiz. Four genius from our school qualified for the 2nd level and competed with the students of the following schools: Aurobindo School Patiala, Modern Senior Secondary School Patiala and Ryan International School. It was a proud moment for our school when students of Kaintal School bagged 1st and 3rd positions in the quiz contest.
The team of Hansika X -B and Navin of X -A scored 80% and won with a margin of 20 points. They have also qualified for the state-level quiz competition. The team of Pranav X -C and Gurleen X -B stood third by scoring 50%.
Cheers to the winners, and wishing them many more successes.
Catch a Glimpse of it!