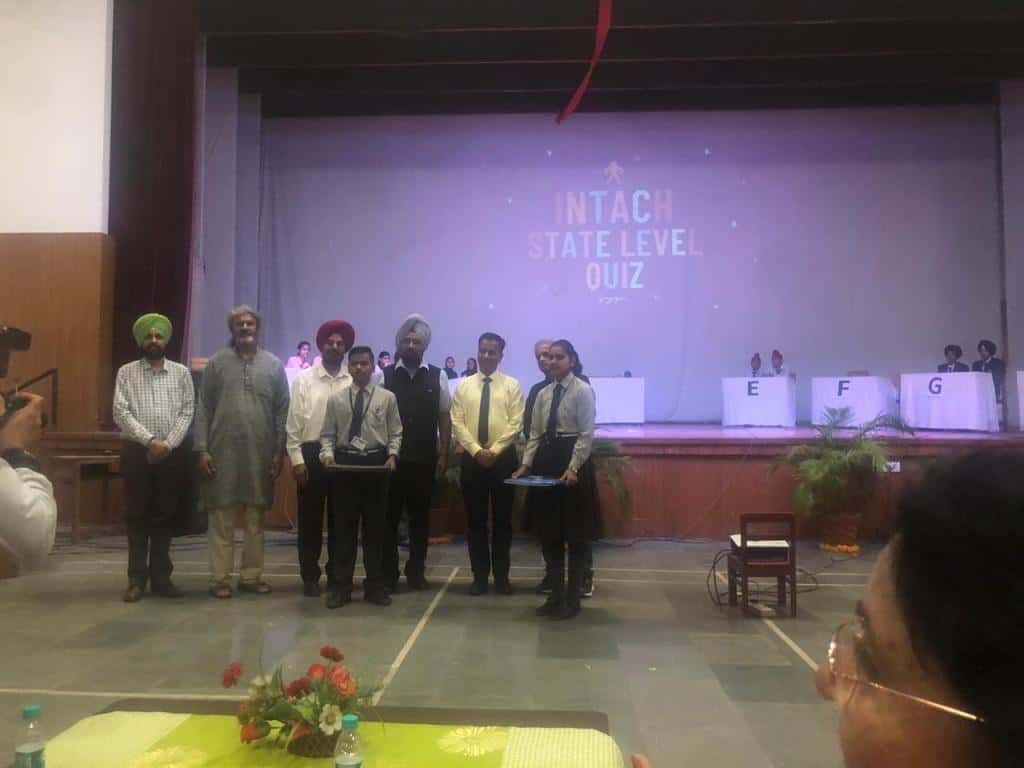 What a glorious win!
Our Kaintal students, Hansika Garg and Naveen Mittal of Class X with innovative minds, exhibited their knowledge in INTACH HERITAGE QUIZ-2022 held at Apeejay School, Jalandhar, on November 2, 2022, and won the competition where our students stood Third at the State level. They have brought honour to their school with their success.
Congratulations to our winners!