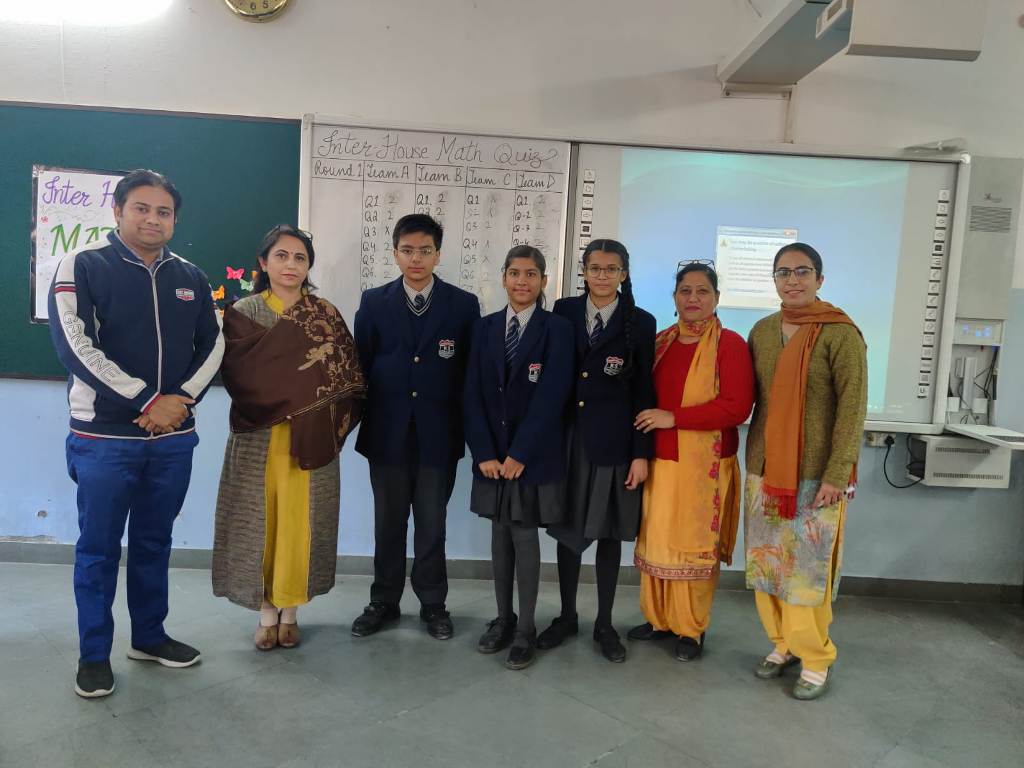 Inter-House Maths And Science Quiz Competition
Quiz, a mind sport, is an apt way to assess one's understanding of facts and knowledge. Kaintal School organised Inter-House Maths and Science Quiz Competition for classes VI to VIII to stimulate students to race their minds with rapid answers. Students participated with great zeal in the competition. Participants competed and put forward their knowledge to challenge their competitors. Dhruv House won the Science quiz and Neerja House won the Maths quiz. Cheers to all the participants for their competitive spirit.
Congratulations to the winners!