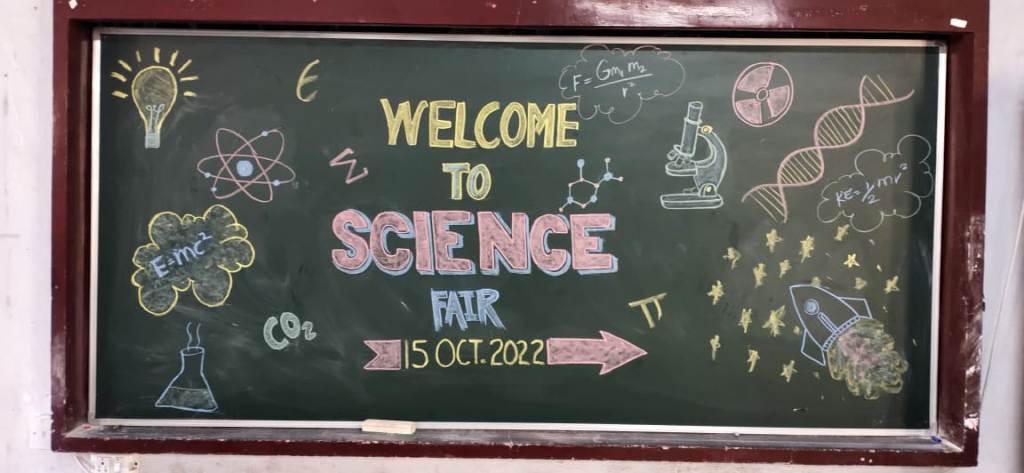 Inter-Institutional Science Fair
How and Why questions feed our Kaintalites' curious minds. Their scientific research has made our school proud by acclaiming laurels.
Innovative minds are great thinkers, passionately imaginative, futurist people who tirelessly work on conceived ideas.
Our Kaintal students, aspiring innovators, participated in Inter-Institutional Science Fair on October 15th 2022, at Multani Mal Modi College along with 22 institutions.
They made their school proud by bagging positions in the following categories:
Static Model – "Urban Forest" made by Rasik and Bharat, students of class 8th bagged 3rd Position.
Working Model – "Renewable Energy City" made by Hansika and Bhavneet, students of class 10th bagged 3rd Position.
Working Model – "Automatic Obstacle Sensing Car" made by Prabnamam of class 10th and Harshit of class 8th students.
2nd Position Winners in Poster making:
Topic: Chemistry in everyday life.
Harman of class 12th and Nandita of Class 10th students brushed the magic on the painted poster.
Have a look at the same!