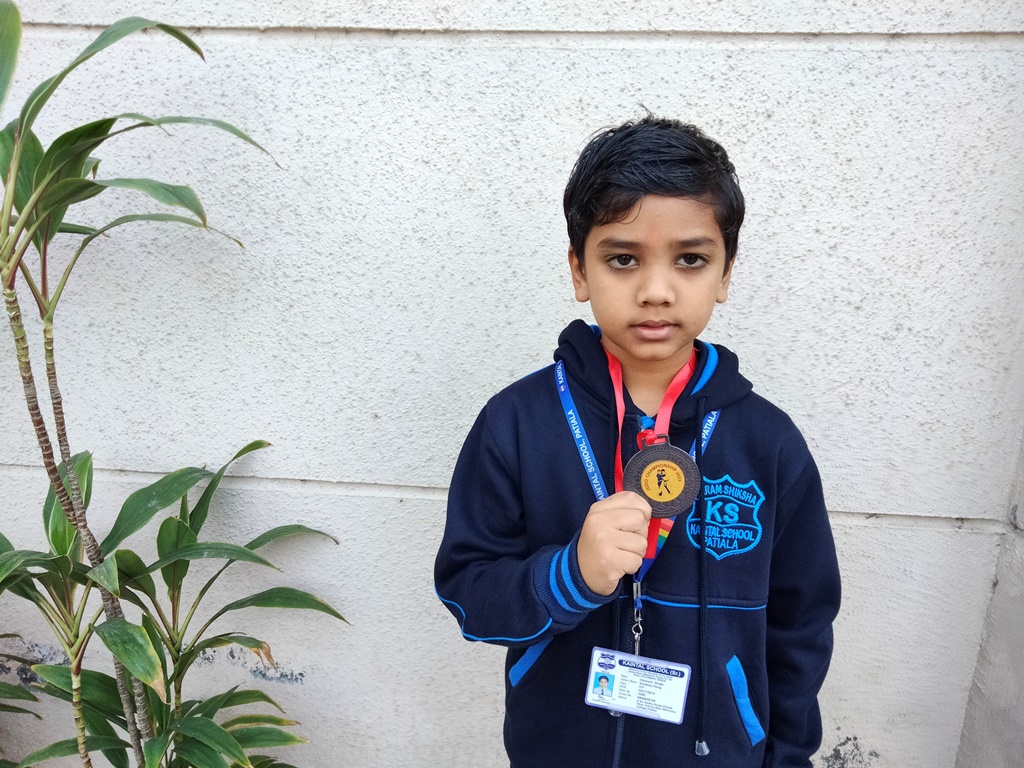 Open District Judo Championship
🥋🏅Congratulation to Harnoor, a student of Class IIF, has secured the 3rd place in the Open District Judo Championship 2023, held recently at Patiala in the Under-11 age group.
Harnoor's passion and dedication towards Judo have been exemplary. His perseverance and love for the sport have brought him this well-deserved success. We are incredibly proud of his remarkable achievement and commendable sportsmanship.
Keep shining, Harnoor🏅👏