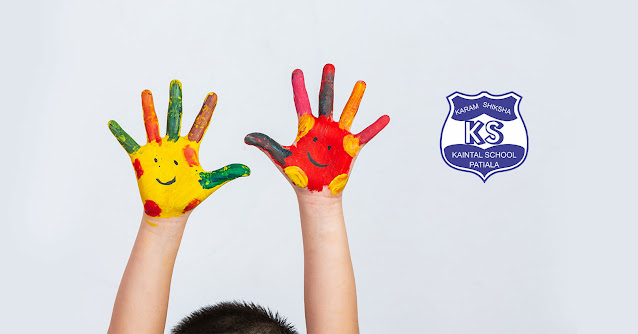 We all have heard about the "Is the glass Empty or Full?" story.
The way you look at life determines your success. So it is important to teach our kids the right perspective. Optimism in kids not only benefits in defeating failure but also helps in developing self-esteem.
Being the leading ICSE school in Patiala we have some ways to make your children some suggestions to promote optimism in children:
 Quit Criticizing Yourself
It's important to stop complaining about yourself before you guide the kid to be optimistic. If you start focussing on positive features and start addressing them with your children, they will ultimately turn out to be optimistic. Start a supper desk practice with your family where you all talk good things and bad things that happened that day, following share one element that gives you hope for tomorrow.
 Risk Takers
Every parent wants to protect their child from every upcoming threat. Though sometimes in their effort to do so, they end up holding them back from opportunities. It is essential to expose the child to specific situations that will need them to take a risk. It prepares them to overtake worse situations with a positive mindset.
 Let Them Find The Solutions Of Their Own
Parents intrude a lot in their child's matter and advocate for them but this does more harm than profit your child. Let your kids solve their problems. In this way, you are supporting them to stand up for themselves and to find out effective solutions to their problems.
 Embrace The Struggle
Mostly when children meet the hurdle while a task, they give up and feel inferior about themselves. During this time, you need to react with positivity and embrace their struggle.
 As one of the top ICSE schools in Patiala, we encourage parents to promote Optimism in Children.