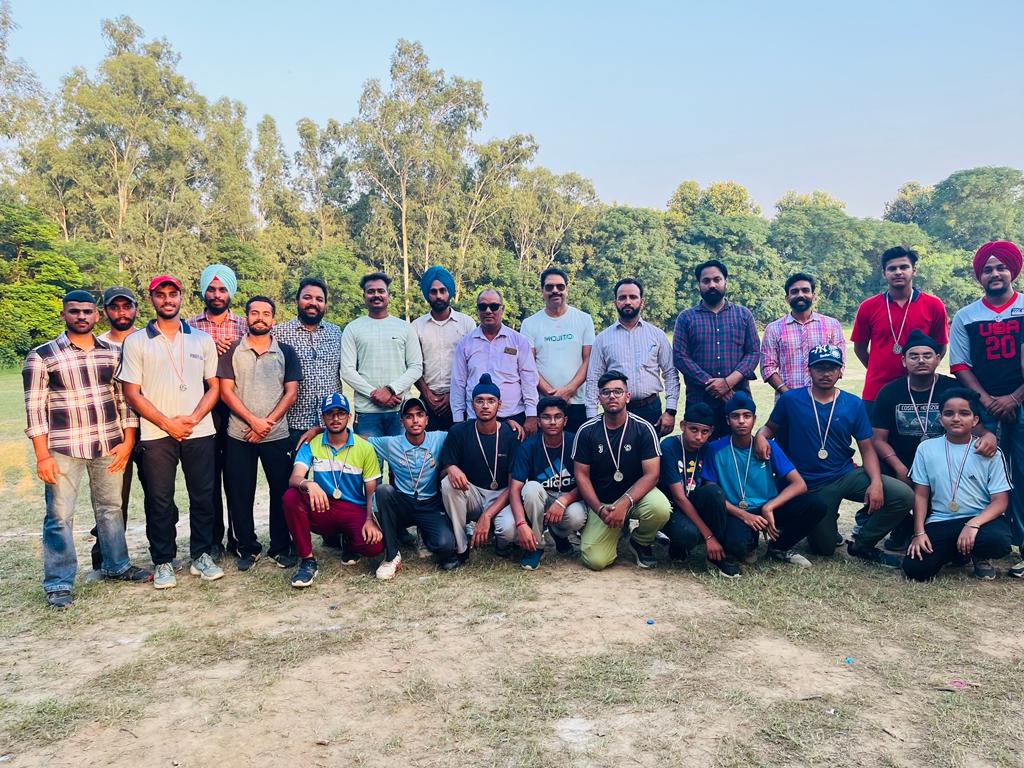 Softball Team Achievement
Sports instill the value of discipline, teamwork, leadership and determination to win in students.
These things also assist the students to enhance their traits of personality, which is very important in the all round development of a talented student. It is through sports that students learn to smile in the face of defeat and to maintain humility even in times of victory. Softball is a strategic game that requires physical strength as well as a strong mental focus.
Kaintal School Softball Team won a Gold medal in Punjab Khed Mela 2022 and have added another feather to their cap by winning 2nd position in District School Games. Our Heartiest congratulations to our winners on their stupendous achievement.