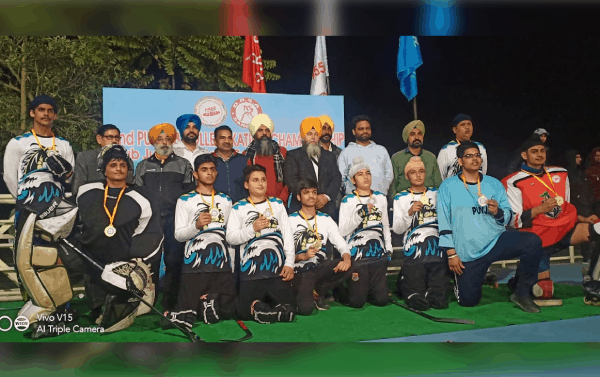 Heartiest Congratulations to the Winners!
We, at Kaintal School, firmly believe that determination and commitment bring accomplishment and success. Our students truly exhibit this belief by proving their mettle through their stupendous performances in various competitions.
It's our pleasure to announce the stupendous achievements of our students in roller skating championships:
Ishpreet Singh (Class 11)
won 2 gold medals in Junior Open State Level Championship
held by PRSA (Punjab Roller Skating Association) at Sangrur.
Monal Jindal (Class-10)
won two silver medals in State level roller skating championship
held by RSFI (Roller Skating Federation of India) at Amritsar.
Both of them have been selected for the national-level championship.