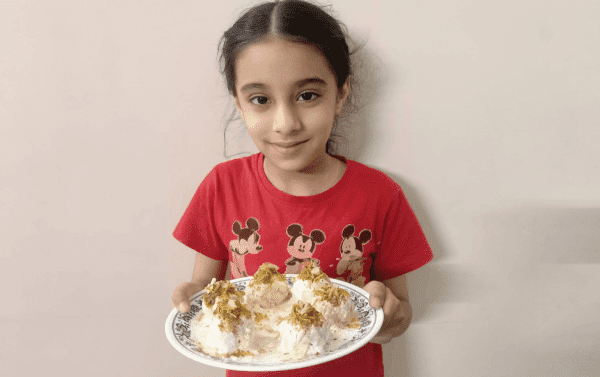 Summer Camp – Cooking Activity
Cooking with children in schools promotes healthy cooking as a life skill from a young age. A cooking activity was organised for students as a part of the Online Summer Camp to teach and promote healthier eating among students.
The students created healthful dishes such as 'Sprouted Bhel, Biscuit Canopy,' Mango Mojito, Fennel drink, Cucumber bites, Pancakes and Chapati ladoo using simple and quick recipes.