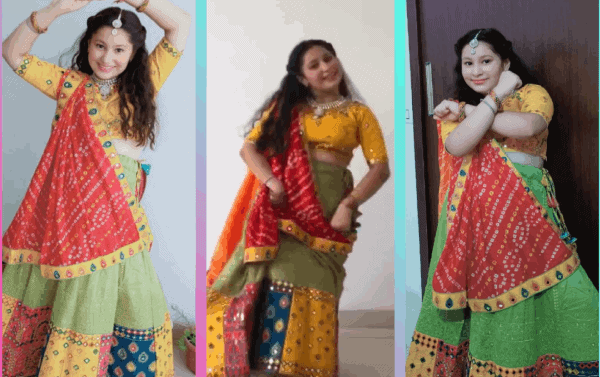 Summer Camp – Dance Activity
Dance education encourages students to acquire physical fitness, a concern for good health, and excellent stress management techniques.
Dance Activity was organised in Online Summer Camp to help students improve their dance skills. The tutors divided the students into three groups and taught them Bhangra, Giddha and Bollywood dance styles.