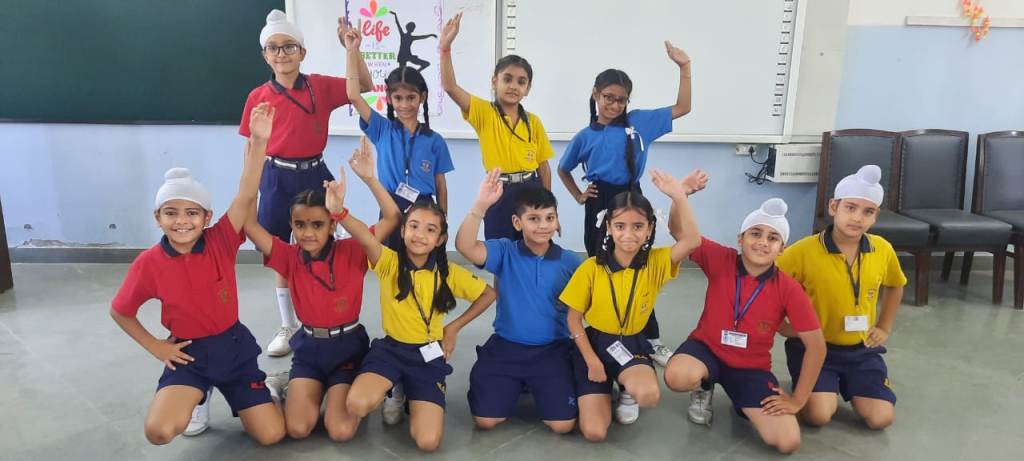 Sing with your soul, put the dance floor on fire and cook to be a master chef; all such talents add a spark to your individuality. It is about finding the fire in yourself.
Kaintal School organised a Talent Hunt for the students of Classes II to V to showcase their talents, namely cooking without fire, playing musical instruments, singing and dancing. Activity boosted their confidence and promoted their passion.
Talent Hunt is an event that gives students a platform to represent their talents in any field. It not only helps the participants to show their abilities but also motivates them to show their hidden potential.
Catch a glimpse of the same!