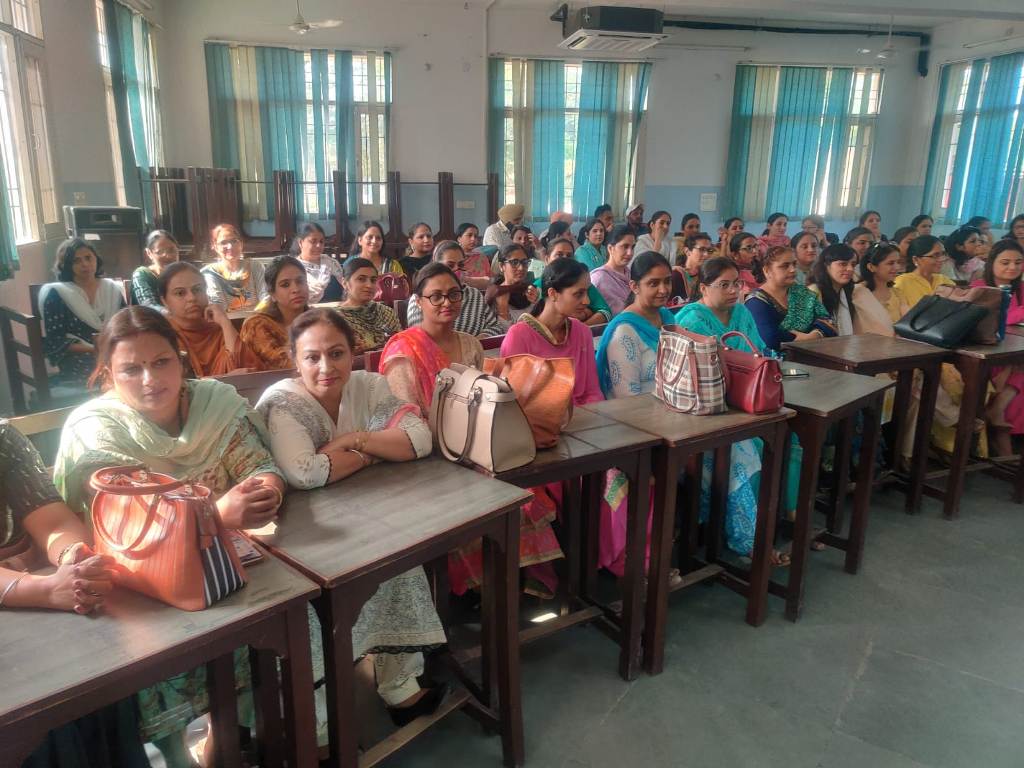 Farewell to much-loved people is very hard. Great teachers are a blessing and a veritable boon. When they leave their vocation behind, they leave unforgettable impressions on the minds and the hearts of many generations of grateful students.
Kaintal School organised a farewell ceremony for our valued teachers who had a long association with the school on October 28, 2022. Ms Kulwinder Kaur, Ms Daljeet Kaur, Ms Mandeep Kaur Virk and Ms Sukhjot Kaur are parting from us to embark on a new journey in life. The institute will surely miss their professional expertise and their cordial relationship.
Kaintal school wishes them all success and happiness in their new venture and revitalised life.
Catch a glimpse of the same!