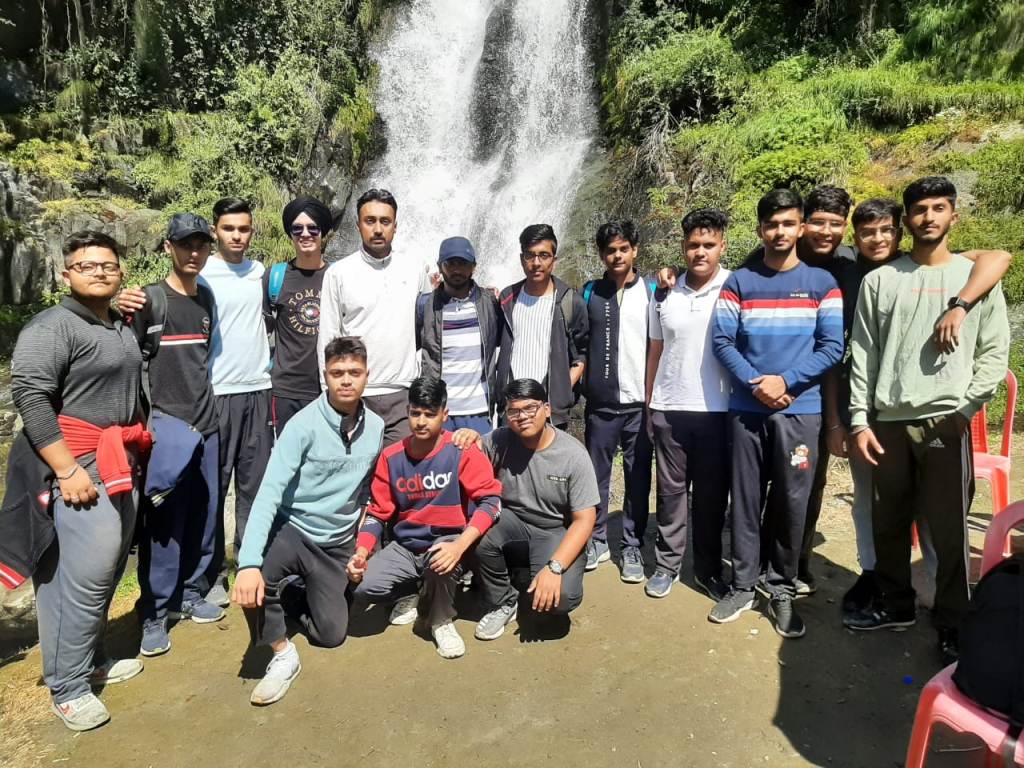 Field trips to the outdoor adventure are the perfect combination of learning and fun for students. Outdoor learning is a great way to help children to develop their sense of curiosity, improve their physical and mental health and build their confidence.
Kaintal School organised an adventure camp in Barot, a beautiful valley with adventure sports for three days and four nights for boys from classes XI and XII on September 28, 2022 to October 2, 2022 and for classes VIII to X on October 6, 2022 to October 10, 2022. Boys enjoyed and experienced rock climbing, zip line, valley crossing and many other adrenaline adventures.
Children have so much to offer and tell when it comes to their memories and stories. School trips become memorable as the journey was about together moments.
Catch a glimpse of the same!