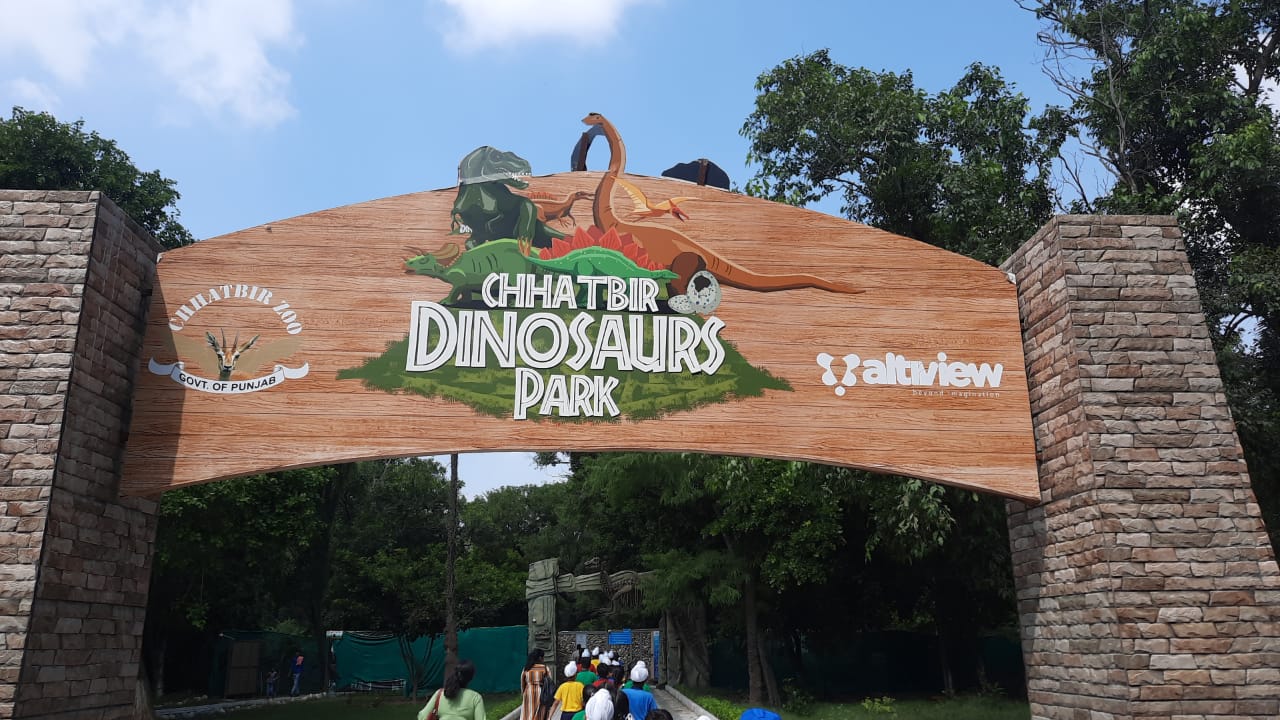 Zoo visits help children to learn about animals, foster their cognitive development and build compassion among them. They know to imbibe invaluable insights into life from the environment around them.
To sensitise students about the animal kingdom and various existent species, Kaintal School organised a day trip to 'Chhatbir Zoo' on September 28, 2022 and September 30, 2022, for the students of classes III and IV. Children visited the Dinosaur park and zoo. They saw how wild animals co-exist in nature and maintain the ecosystem. Children were fascinated with the diverse kinds of animals and birds. It was a fun learning experience for students.
Catch a glimpse of it!