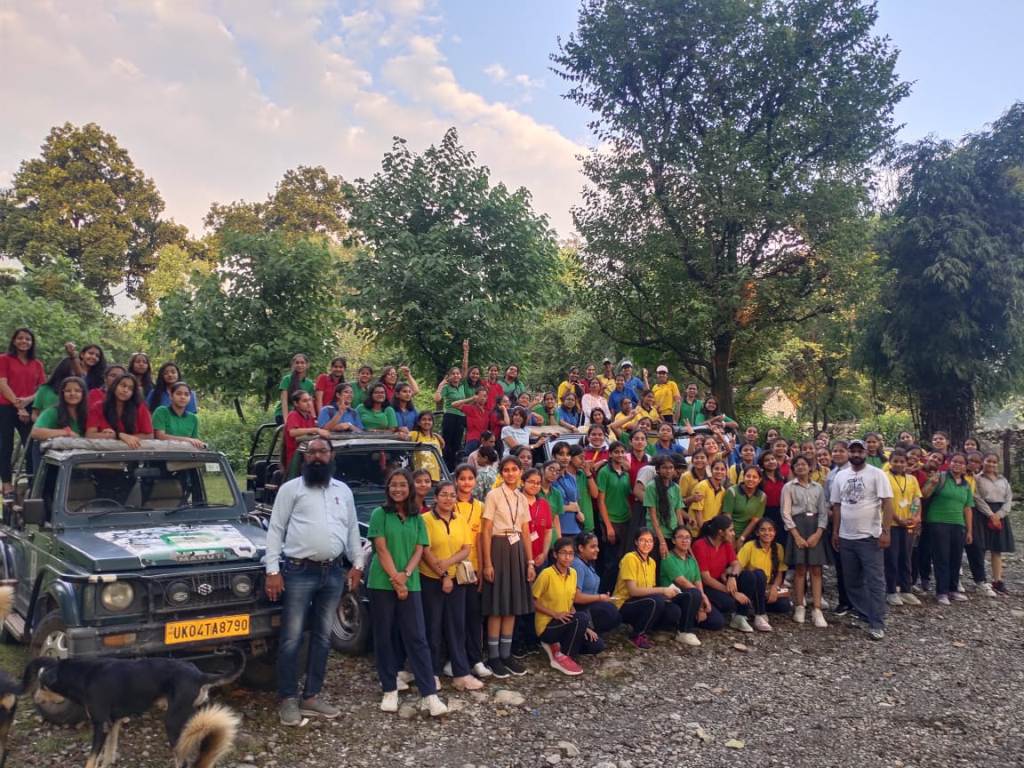 Exploration and experience are the best ways to teach children. Trips are the best way for the concepts to come to life, and children have an outbound learning session and fun outdoors.
Let us go on the adventure was the intent of young Kaintalites in 2022. School excursions are the gateway to the world of experiences for youngsters. Open sky, wild mountains and flowing rivers leave young explorers speechless and give them valuable life lessons. Excursions in the company of school companions are the best and most promising experience to be cherished all the time.
Kaintal School organised an excursion to Nainital for girls from September 28, 2022 to October 2, 2022. Girls students from classes VIII to XII wandered and explored the place. They enjoyed boating, picturesque surroundings and collecting happy moments.
Catch a glimpse of the same!