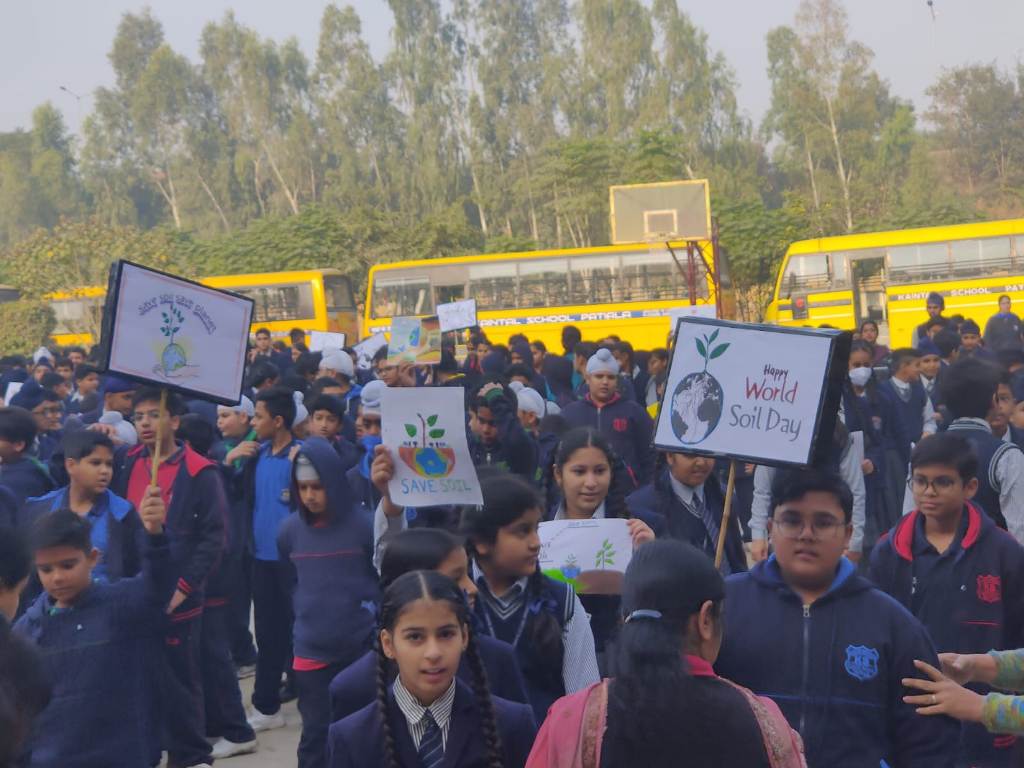 World Soil Day | Activity
Save Soil is a global movement launched by Sadhguru to address the soil crisis by bringing together people from around the world to stand up for Soil Health. As we approach World Soil Day, the Save Soil Movement once again joins hands with the students to spread the wave of Save Soil.
Students of Kaintal School took part in this global movement. In line with this, Save Soil Stickers were presented to the students, which they can stick to their parents vehicles, indicating their support for the Save Soil Movement. Thus, once again becoming the voice of Soil. This activity aims to reiterate the importance of Soil among the students and the urgent need for necessary action to rebuild it and to secure the future.
Catch a glimpse of the same!